Congratulations to more than 400 Allegro Students who performed in the December Recitals at the University of Arizona School of Music!

We are the ONLY Music School who rolls out the red carpet for our students twice every year at the beautiful Holsclaw Recital Hall on the UA Campus.  Our students get to perform for their family and friends in a professional concert hall equipped with a Steinway Grand Piano.
Allegro Recitals are FREE for all currently enrolled students!
What music will YOU play for the next recital in 6 months?
Eastside Location Expansion Update:
It's been one year since we opened our doors at 6979 East Broadway and our 7 teaching studios have filled up with over 225 students per week.
We are adding 5 NEW teaching studios to better accommodate Eastside Students in 2018!  
Time Slots are first come, first serve, so register for your spot TODAY!
New Students
We extend a warm welcome to the students who enrolled in Music Lessons last month!
Bobby Ortner
Giselle Aubrey
Cythia Russell
Addison Zugerman
Silvia Ramirez
Logan Rains
Rachel Fox
XuanAnh Ho
XuanNgoc Ho
Michael Nguyen
Angelica Kennady
Kathy Krieg
Anjail Manne
Gracelyn Seay
Ellit Berry
Nathaniel Ferguson
Aaron Ramirez
Alyssa Ruiz
Teresa Prieto
Robert Ramirez
Susan Tiss
Clint Cooper
Margarita Ayala-Sheridan
Julio Durazo
Samantha Durazo
Alondra Durazo
Cayla Gulley
Greg Herron
THANK YOU!
The following students, families and organizations referred their friends to Allegro last month:
Isabella Waszkiewicz
Laura K
Raquel G
Kathy Nguyen
Marie-Blanche Roudaut
January Birthdays
Happy Birthday to our Students, Teachers and Staff who are celebrating a Birthday this month!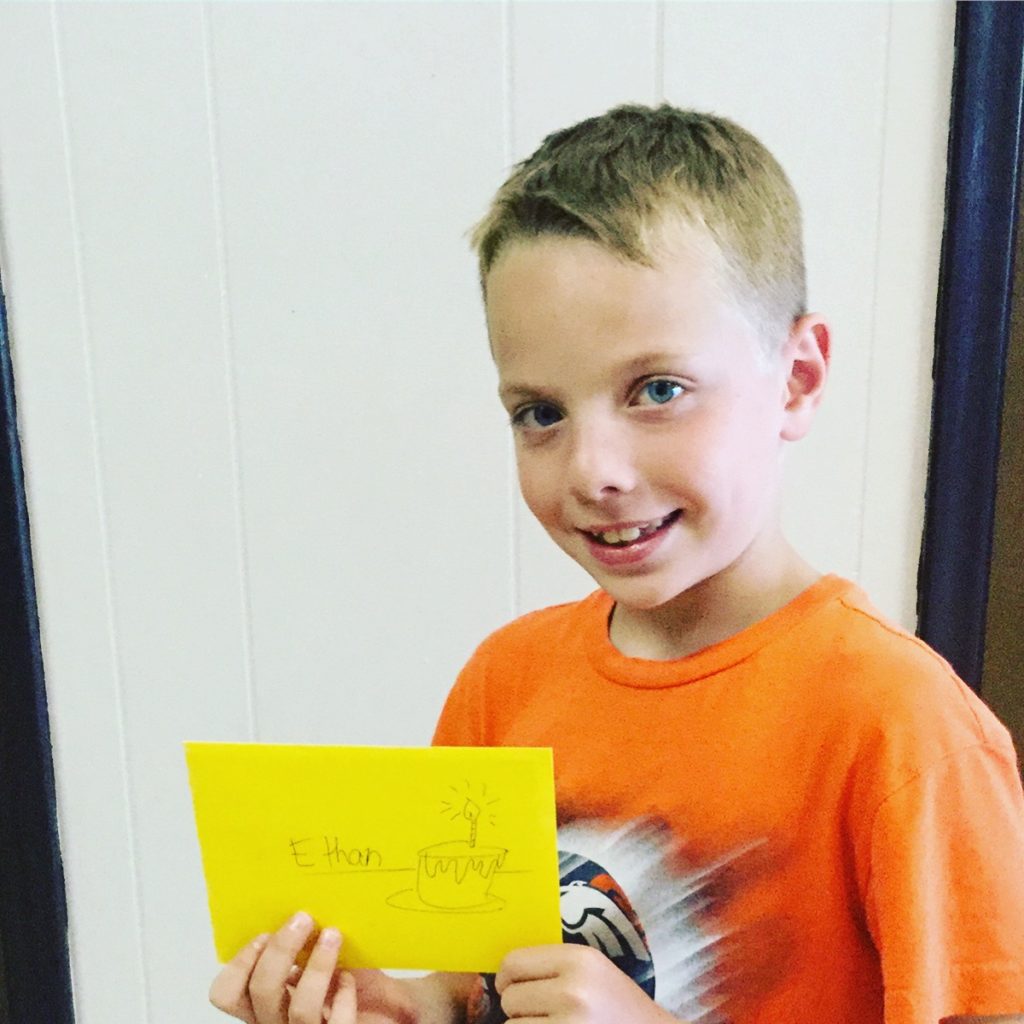 STUDENTS
Adamaris Fajardo
Alexa Williams
Alexis Kaneza
Amberlyn Lau
Andrea Holloman
Ann Palumbo
Anthony Visco
Arlo Chafik
Brooklyn Cardenas
Caitlin Giles
Cameron Foster
Camila Castro
Carlos Trujillo
Caroline Lasch
Chelli Stanley
Christian Arizaga
Corey Andrews
David Dwarka
Delilah Escobedo
Devin Roldan
Ella Ingold
Elliot Ivers
Emily Little
Esme Orantez
Fidel Urias
Freya Ugonna Birthdy
Gregory Largange
Jakob Lubliner
Jane Ackerley
Jayden Nugent
Jeanette Ryan
Johnathan Owen
Josiah Gonzalez
Josianno Sepulveda
Julian De La Ree
Julian Varela
Kaleb Kern
Kansas Bible's Birthday
Keira Ratje
Kenny Green
Kiana Minor
Kimberly Brown
Koyuki Cooper
Leah Martin
Lena Stoltzfus
Lexi Hutchens
Lila Poore
Lillian Jimenez
Lilly Ellsworth
Luciana De La Huerta
Luciana Reyes
Luke Sadalla
Mackenzie Williams
Mackenzie Willits
Mina Sofia Bekat
Morgan Fox
Natalie Dunnavant
Nathan Bliss
Nathan Contreras
Pat Hernandez
Polly Brokaw
Quinn Wagner
Ryan Harrison
Ryan Taraba
Samantha Judnich
Samuel English
Scott Olson
Sean Davey
Sebastian Cross
Sebastian Jaime
Serena Carillo
Sharon Fitzpatrick
Shiho Takeda – Piano Instructor
Shriya Shah
Stanley Taubman
Stefan Stealey-Euchner
Steven Ruzeck
Thaddeus Zoucha
TJ Rivera
Uma Urias
Van Betzel
Vela Waggoner
Veronica Bavier
TEACHERS
Joe DeRaad-Woodwind and Brass
Katie Azevedo- Voice
Thanks for giving us 5 Star Google Reviews this Month!
Jenaway Gallo 1/04/2018
★★★★★ Adam at Allegro East is an amazing piano instructor! Our 6yr old has learned so much so quickly! Adam makes lessons fun and rewarding!
Bonnie Pence 12/15/2017
★★★★★ My daughter is very happy with the lessons she has received with Pamela.
ignamund1 12/01/17
★★★★★Tony is a really nice teacher and a really good teacher too!
January Teacher Anniversaries!
Join us in celebrating the largest and most qualified private music teaching faculty in Southern Arizona.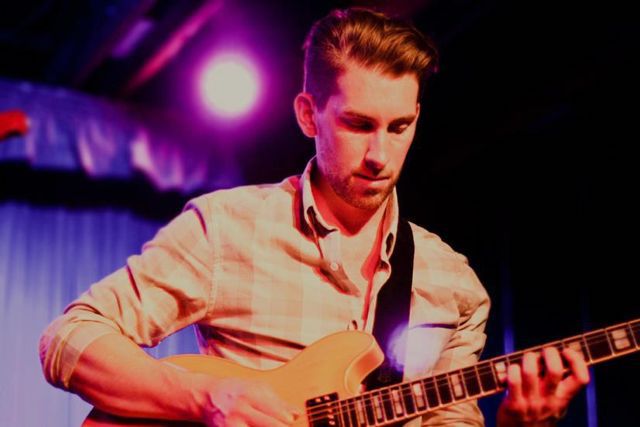 Aaron Hultstrand (2014 Allegro Teacher of the Year) was born and raised in the small town of Roll, Arizona, before moving to Tucson to pursue an education in music. He has studied classical guitar under Tom Patterson at the University of Arizona and Thomas Sheeley of Northern Arizona University. Aaron is versed in many styles of music and has performed in rock, jazz, classical, country, funk and heavy metal acts throughout his career.
January 2018 Teacher Anniversaries
Aaron Hultstrand, Guitar – 9 years
Min Jeon Kim, Piano – 3 Years
Christian Meza, Drums – 3 Years
Lori Paolini, Voice – 2 Years
Mary Ann Heym, Piano – 2 Years
Grant Miller, Guitar – 2 Years
Seth Vietti, Drums – 1 Year
Diana Chiknaikin, Piano/Strings – 1 Year
John Gregorius, Guitar – 1 year
Barbara Smith, Piano/Voice – 1 Year
Pamela Dean, Piano/Voice – 1 Year
Tony Martin, Drums – 1 Year
Angel Duran, Guitar – 1 Year
THANK YOU
Allegro Teachers are highly Qualified, Friendly, Reliable, and are enthusiastic about helping YOU reach your personal musical goals.  With over 55 Music Teachers in two locations, we are confident we have the right teacher for YOU!
Is your child ready to rock?
Sign up NOW for Rock Band Classes!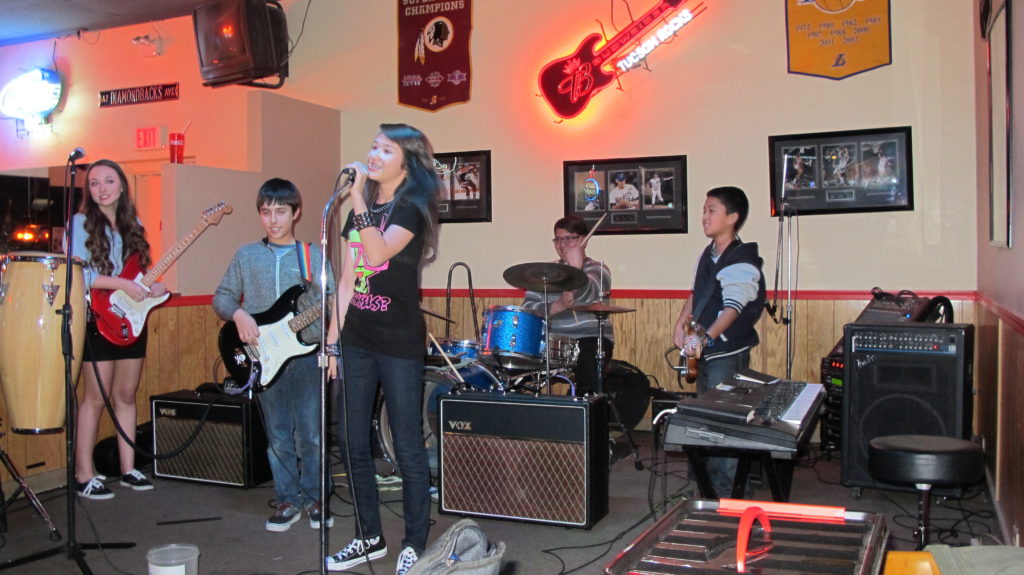 Allegro Rock Band Class students will perform in two Rock Band Concert events every October and March!
Rock Band classes are open to Allegro students ages 10-18 who are able to sing or play a few songs on their instrument. You must be enrolled in private lessons to sign up for Rock Band. ROCK BAND  ($100.00 per month or FREE for VIP Fast-Track Students)
(4) additional hours of music training each month!
(2) Parent Open Houses/Performances every October and March
State of the art equipment
Professional rehearsal area with PA, Drums, Amps, and Keyboards.
Affordable tuition of $25.00 per 60 minute class.
LIMITED AVAILABILITY!
Wind Instrument Lessons are now available!
We are excited to announce that we are now offering music lessons for Brass and Woodwind instruments at Allegro School of Music! This includes:  Trumpet, Cornet, Horn, Trombone, Baritone Horn, Euphonium, Tuba, Flute, Oboe, Clarinet, Saxophone, Bassoon, and Recorder. If you would like to get started with a Brass or Woodwind instrument, please contact the office.  Lesson spots are first come first serve, and there are currently a limited number of lesson times!
Sunday Music Lessons!
We know your schedules are busy. That's why we offer more lesson times than any music school in Tucson.
We offer quality music lessons in Piano and Keyboard, Guitar, Banjo, Mandolin and Ukulele, Bass, Voice and Singing, Violin, Viola, and Cello, Acoustic and Electric Drums, Trumpet, Trombone, Tuba, Flute, Oboe, Clarinet, Saxophone and Recorder to students of all ages.
Hours:
Monday – Friday from 9:00 a.m. – 8:00 p.m. Saturday from 9:00 a.m. – 5:00 p.m.  Sunday from 9:00 a.m. – 5:00 p.m.
View the 2017 Calendar HERE
We have the Largest and Most Qualified Teaching Faculty in Tucson who will teach you the music you want to learn!
Locally Owned and Operated Since 1999!