Thanks for the great recital performances and for giving back to our community!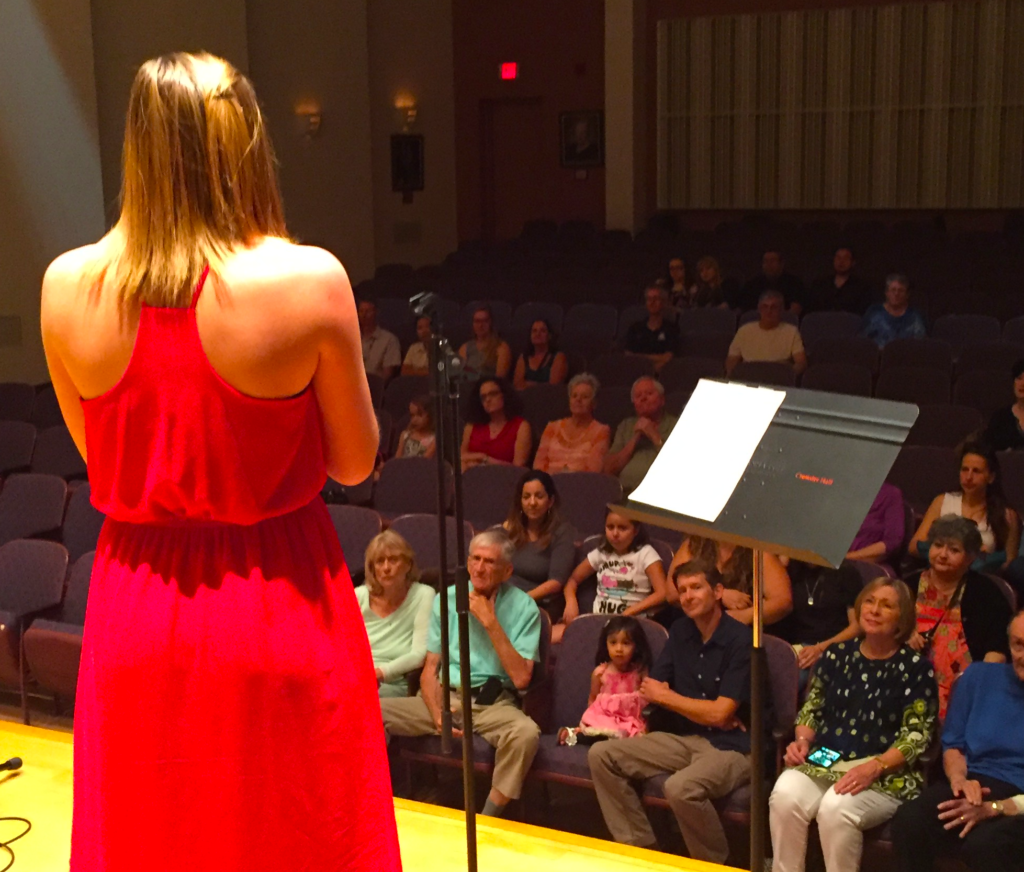 Allegro Recitals are FREE to all students!  Mark your calendar and start choosing your music for December 4th/11th, 2016!
Celebrating Student Achievement The Musical Ladder System®
Allegro School of Music is the only music school in Southern Arizona that gives students the opportunity to earn special color wristband bracelets (kids and teens love them!), trophies AND certificates for passing musical tests with the Musical Ladder System®. Do other schools offer trophies and certificates? At Allegro, we inspire our students with smiling faces by giving them full color, really cool "Musical Ladder System®" wristbands that they can show off to their friends.
More importantly when our students have a test coming up, they practice more, their parents are proud, their teachers are proud, and everybody wins!
ARE YOU CONSIDERING WITHDRAWING FROM YOUR LESSONS FOR THE SUMMER?
"If we withdraw for the summer, can we keep our teachers and times for Fall?"
No. Lessons are first come first serve, so if you withdraw for the summer, we cannot guarantee that we will have a spot for you in the fall as we will open the spot to new students.
"How full is the School?"
We are at an all time high in enrollment, with over 640 students currently enrolled in weekly lessons.
Many over our teachers are sold out between the hours of 2:00 – 8 p.m.
IF YOU ARE CONSIDERING WITHDRAWING BUT WOULD PREFER TO KEEP YOUR TEACHERS AND TIMES, WE STRONGLY SUGGEST THAT YOU TAKE ADVANTAGE OF THE FOLLOWING 3 OPTIONS AND 
STAY ENROLLED IN LESSONS FOR THE SUMMER!

1. Take advantage of our summer make up classes.
2. Sub-lease your spot to a family or friend.
3. Skype your lessons. 
Every September, we get calls from students who have been with us for years, but withdrew for the summer.  They want to return to the same teacher, day and time, but the spot has been filled by another student!
If you LOVE your teacher, stay enrolled and keep your spot by using the summer make-up classes, sub-leasing your time slot, or Skype your lessons while you're out of town.
For questions, please call the office at (520) 670-9162 or email info@allegroschoolofmusic.net.
New Students
We extend a warm welcome to the students who signed up for lessons last month!
Sebastien Hintz
Allegra Madrid
Mariajose Anaya
Theo Sepulveda
Josianno Sepulveda
Erik Castillo
Kira Cuthbert
Pamela Musgrove
Jonathan Musgrove
Marcela Penaherrera
Kevin Cushman
Kevin Cushman
Pamela Reyes
Isabella Suastez
Leif Nelson-Melby
William Michael Aaron Smith
Nicholas Zoetta
Greg Renkenberger
Greg Renkenberger
Mario Sanchez
Hao Yu
Nihar Siddapuram
Juan Rivero
Lexie Lee
Lorelei Redmond
Li Zhou
Zhonghao Zhang
Jazmin Bautista
Marcelyn Dunbar
Kathy Casey
Nicholas LeRoy
Elizabeth Brizard
Preston Silvas
Preston Silvas
Damian Martinez
Floridalia Salgado
Patricia Kline
Oscar Soto
Samanatha Lyles
Rasheed Ahmad
Devin Brand
Kate Lowry
Ethan Lowry
Gavin Jump
Jake Jump
Anna McCallister-Nichols
Lilian (Gigi) Silva
Bob Spencer
Rafael Valencia
Christopher Bastin
Kim Hunsdon
Domonic Burns
Chloe Fidel
Milan Figueroa
Pat Hernandez
Owen Cordell
Jake Alexander
Keira Ratje-viola
Terri Lowry
Facebook Free Month
Congratulations to Michael Cleveland, who has won a FREE MONTH OF LESSONS by checking in at Allegro School of Music on Facebook!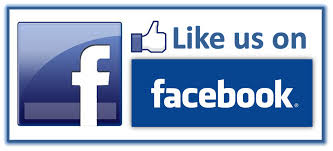 Every Month we give away a free month of lessons and all you have to do to enter is Like Us or Check In on Facebook!
Recent Reviews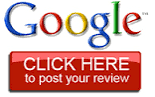 Online reviews are very important to us.  Thank you for taking the time to help us out by leaving a review on Google.
Review posted on Google+ 
April 16, 2016
"The teachers at the school are well trained, the facility is very nice, and all of the staff we have interacted with are kind and helpful." – Katie Petersen
Review posted on Google+ 
March 28, 2016
Was able to do piano and voice. Very flexible and willing to change from voice and or piano.. – Heather Chambers
Leave us a Google review and get a FREE LESSON!
Thanks For the Referrals
Our school is built on word of mouth. Thank You to the following students, families, and organizations for spreading the word!
Tucson Mall
Abigail Lawson
Page Chancellor Marks
Aria Urcadez
Steadmond Family
Instrumental Music Center
Hannah Ratje
Refer a Friend, and get a FREE MONTH of Lessons!
Wind Instrument Lessons are now available!
We are excited to announce that we are now offering music lessons for Brass and Woodwind instruments at Allegro School of Music!
This includes:  Trumpet, Cornet, Horn, Trombone, Baritone Horn, Euphonium, Tuba, Flute, Oboe, Clarinet, Saxophone, Bassoon, and Recorder.
If you would like to get started with a Brass or Woodwind instrument, please contact the office at (520) 670-9162 ASAP.  
Lesson spots are first come first serve, and there are currently a limited number of lesson times!
Sunday Music Lessons!
We know your schedules are busy. That's why we offer more lesson times than any music school in Tucson.
We offer quality music lessons in Piano and Keyboard, Guitar, Banjo, Mandolin and Ukulele, Bass, Voice and Singing, Violin, Viola, and Cello, Acoustic and Electric Drums, Trumpet, Trombone, Tuba, Flute, Oboe, Clarinet, Saxophone and Recorder to students of all ages.
Hours:
Monday – Friday from 9:00 a.m. – 8:00 p.m.
Saturday from 9:00 a.m. – 5:00 p.m. 
Sunday from 9:00 a.m. – 5:00 p.m.
SUMMER MUSIC LESSON SALE EXTENDED TO JUNE 30th!